personal, local, qualified.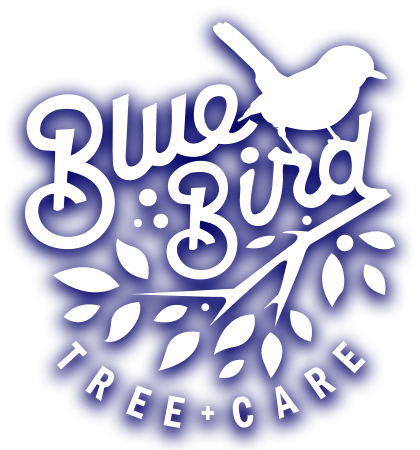 Bluebird Tree Care provides local, knowledgeable tree care to Coeur d'Alene, ID, Spokane and Spokane Valley, WA, and surrounding areas. Directed by a certified arborist, we offer a full range of tree care, including pruning and maintenance, removals, and emergency services. We are bonded, insured, and licensed in Idaho and Washington.
Our Idaho-based crew has the expertise to address your tree care and maintenance needs. We work small and smart, with low overhead costs and good communication, so your work is done right the first time. When you meet with us to discuss your needs, you'll talk to Ben, the owner, and he'll be the one onsite directing the work when it is performed.
Bluebird Tree Care offers a wide range of tree care services to meet the varied needs of individual and corporate clients. We're proud to count these local organizations among our clients.